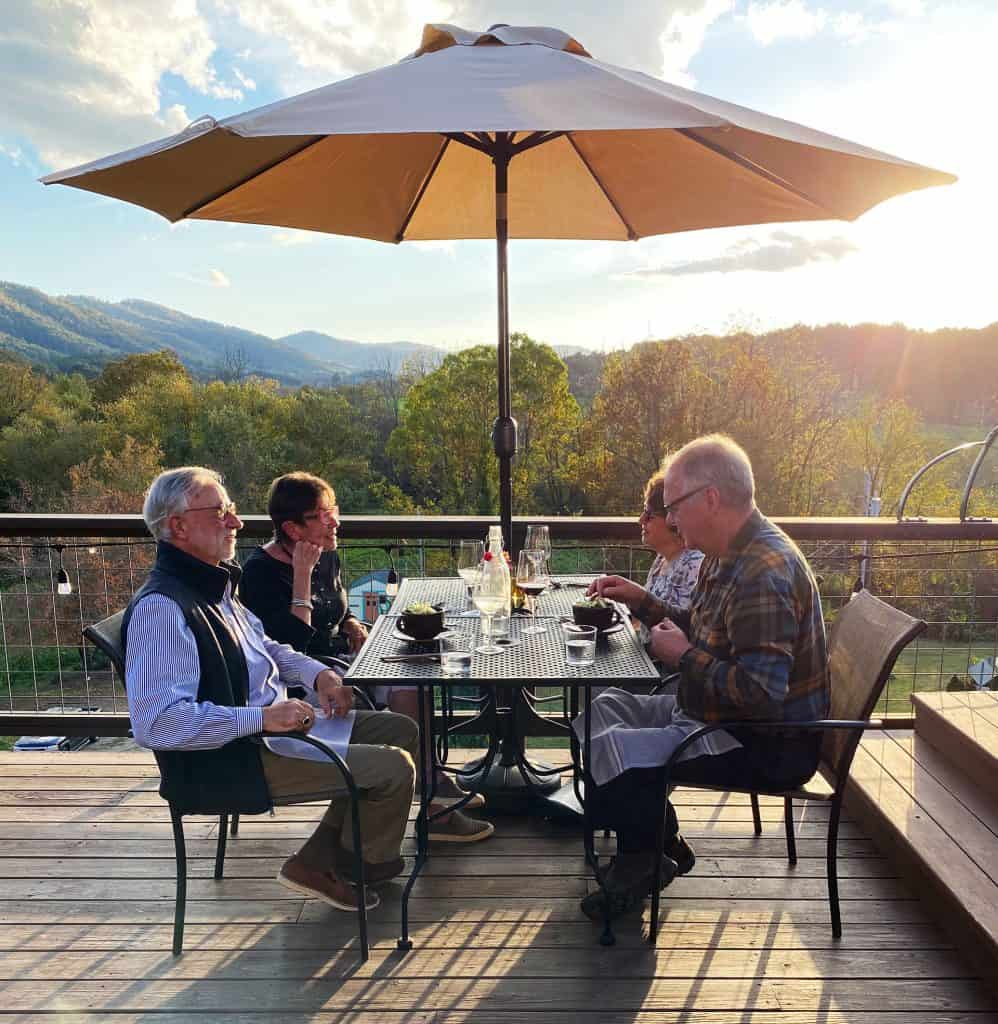 Situated on a scenic bluff, the Crown is a community-centric restaurant in the heart of Brasstown, North Carolina.
We offer an eclectic and gluten-free take on regional and international cuisine. With quality ingredients sourced from local farms and forests, our dishes are inspired, sustainable, and delicious.
Behind the bar, our bartenders craft memorable cocktails and source the finest local brew for you to enjoy in our inviting dining room and spectacular deck.
The outdoor space is vast and private, making for a family friendly environment. Enjoy the view, meander through the garden, and greet the goats and chickens.
Relax, indulge, converse, belong. All are welcome.
Robert & Donna share a love of dancing, along with a great appreciation of fine foods and art: influences from their world travels and involvement with the
John C Campbell Folk School
.
Where the Folk School embraces life through art, song, and dance, in the same spirit, the Crown brings people together through food and atmosphere. With a passion for camaraderie, comfort, aesthetic, and celebration, the Crown is the manifestation of Robert and Donna's vision for co-creating and experiencing the joys in life.
Hosts with heart and an eye for detail, they offer thoughtful service and care. Let union be.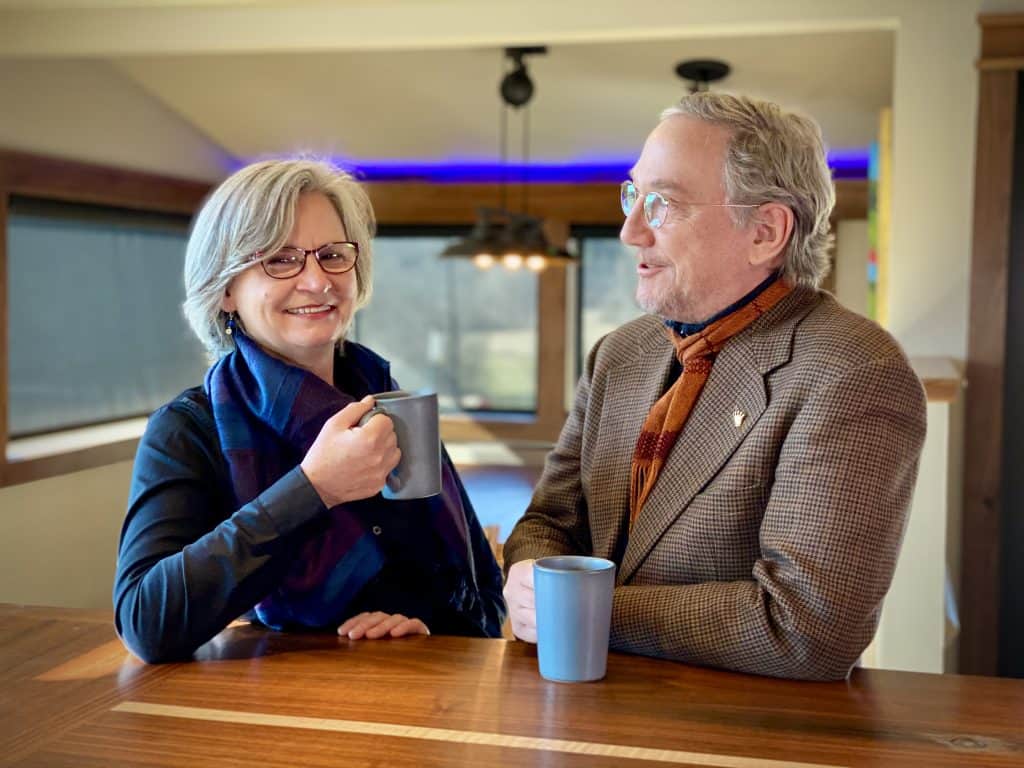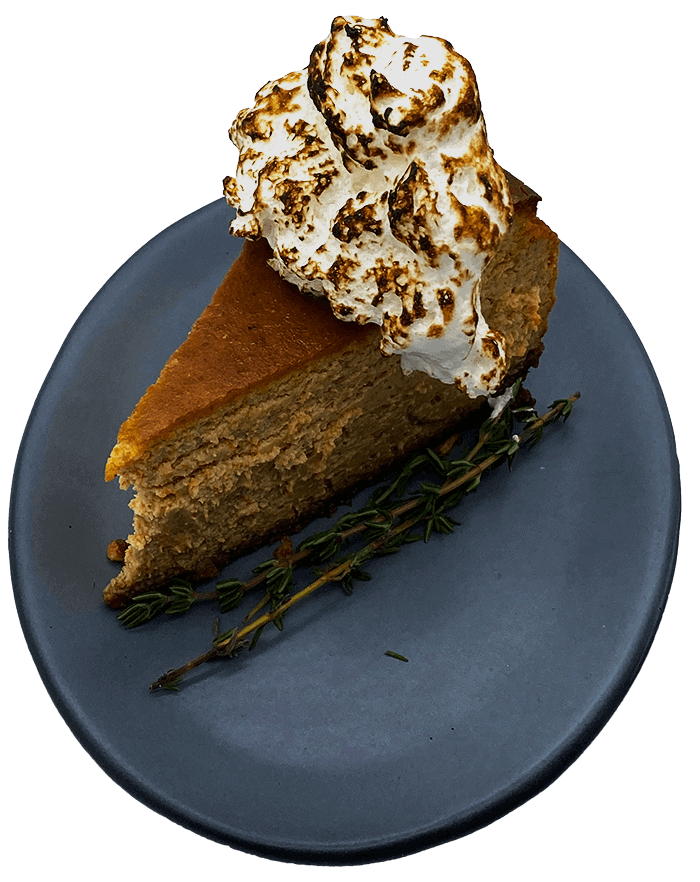 Savor well-balanced dishes with a perfectly paired beverage, knowing that every plate is prepared with fresh ingredients sourced from our garden and local, ethical, organic farms. Even the mushrooms are harvested from nearby woods.
Sip a specialty cocktail like no other, handcrafted with house-made infusions and mixes. It's not quite fine dining, but a refined blend of informed tastes, textures, and colors. And, surprisingly, every dish is gluten-free.
It's a place to enjoy a date night, laugh with friends, or to feast as a family while the kids run (because we know they can't sit still). It' s a place to meet folks by the fire, to explore the garden, or visit the chickens and goats. It's a place to be you.
Emily Lane is home to the Crown, proudly offering the finest food and view in all the land. Along with the restaurant, Robert & Donna also own its surrounding buildings and businesses. Kula Wellness Center offers a space for workshops and events, including yoga and massage. Donna's lifecasting studio, Souldance, is where she preserves the human form in its moment in time in plaster and bronze. Next to Donna's studio, a charming guest cottage is available for your next vacation or for your out of town guests.
The Crown has also installed solar installation on its roof along with a custom photovoltaic awning on a new patio extension.